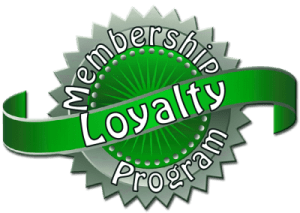 The Terroir Seeds Membership Program continues to experience significant growth. Not only have the number of Members grown, but the amount and scope of the programs supported are increasing as well. None of this would be possible without our Members! We invite you to become an essential part of this very important work that we share.
We have many requests for donated seeds from local community gardens, food bank gardens, seed saving projects and fresh food initiatives. Some of these gardens are middle or high schools and universities. We also support Master Gardener programs across the nation. These are the volunteers that answer your gardening questions at your local Cooperative Extension office.
Your membership fees partner with us to support these great organizations that attract and educate younger people about the benefits and advantages of growing their own food from heirloom varieties. They provide a positive work environment and useable skills education in prisons, restore a communities local food pathways while increasing the sustainability and resiliency of those residents. These programs provide fresh healthy food and gardening education for low income or at-risk families, giving them some relief from the day to day worries of how to feed their children right here in America.
We provide seeds, education and knowledge to these organizations. The seeds aren't just last years overstocks; your dollars help us to supply fresh seeds in the varieties that are most needed in that location. Most seed donations are overstock or old seeds and we provide what is really needed for the specific needs of the organizations. As a small seed company, we make a noticeable, positive difference in being able to donate exactly what is needed or missing from the larger bulk donations. This is what your dollars are supporting!