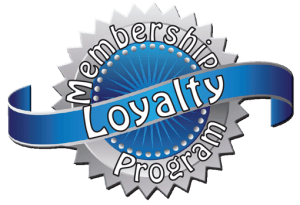 Each and every year our Membership Program grows. Not only do the number of Members increase, but the amount and scope of the programs supported grows as well. None of this would be possible without our Members! We invite you to become an essential part of this very important work that we share.
We have many requests for donated seeds from local community gardens, food bank gardens and fresh food initiatives. Some of these gardens are middle or high schools and universities. We also support Master Gardener programs across the nation. These are the volunteers that answer your gardening questions at your local Cooperative Extension office.
Your membership fees partner with us to support these great organizations that attract and educate younger people about the benefits and advantages of growing their own food from heirloom varieties. They provide a positive work environment and useable skills education in prisons, restore local food pathways in communities while increasing the sustainability and resiliency of those residents. These programs provide fresh healthy food and gardening education for low income or at-risk families, giving them some relief from the day to day worries of how to feed their children right here in America.
We provide seeds, education and knowledge to these organizations. Your dollars help us to supply fresh seeds in the varieties that are most needed in that location. This is what your dollars are supporting!
Over 90% of your Membership fees go directly to seed donations and gardening education. The other 10% covers shipping and packaging costs.
The initial membership fee is $30.00 for the first year and an annual renewal of $15.00. For the $15.00 renewal price, you must have been a member in the last 12 months.
Your Benefits Include
20% discount on everything- seeds, tools, books and gardening supplies for a full year
Membership welcome package with fun and educational items
Members only specials
The knowledge that you are assisting Terroir Seeds LLC/Underwood Gardens in supporting gardening programs across the nation.
Gift Memberships are available for friends and relatives and are a perfect way to share heirloom gardening with someone special.
Here's Who We're Helping Together!